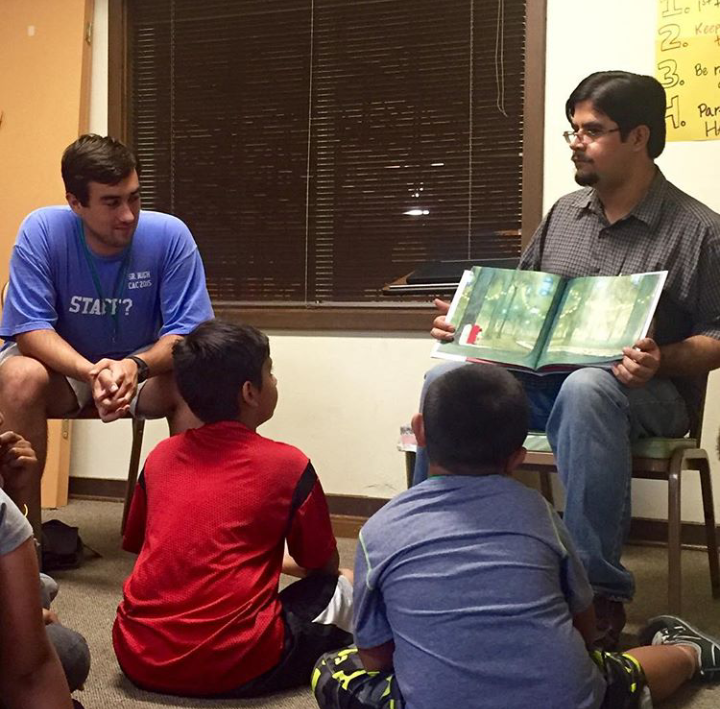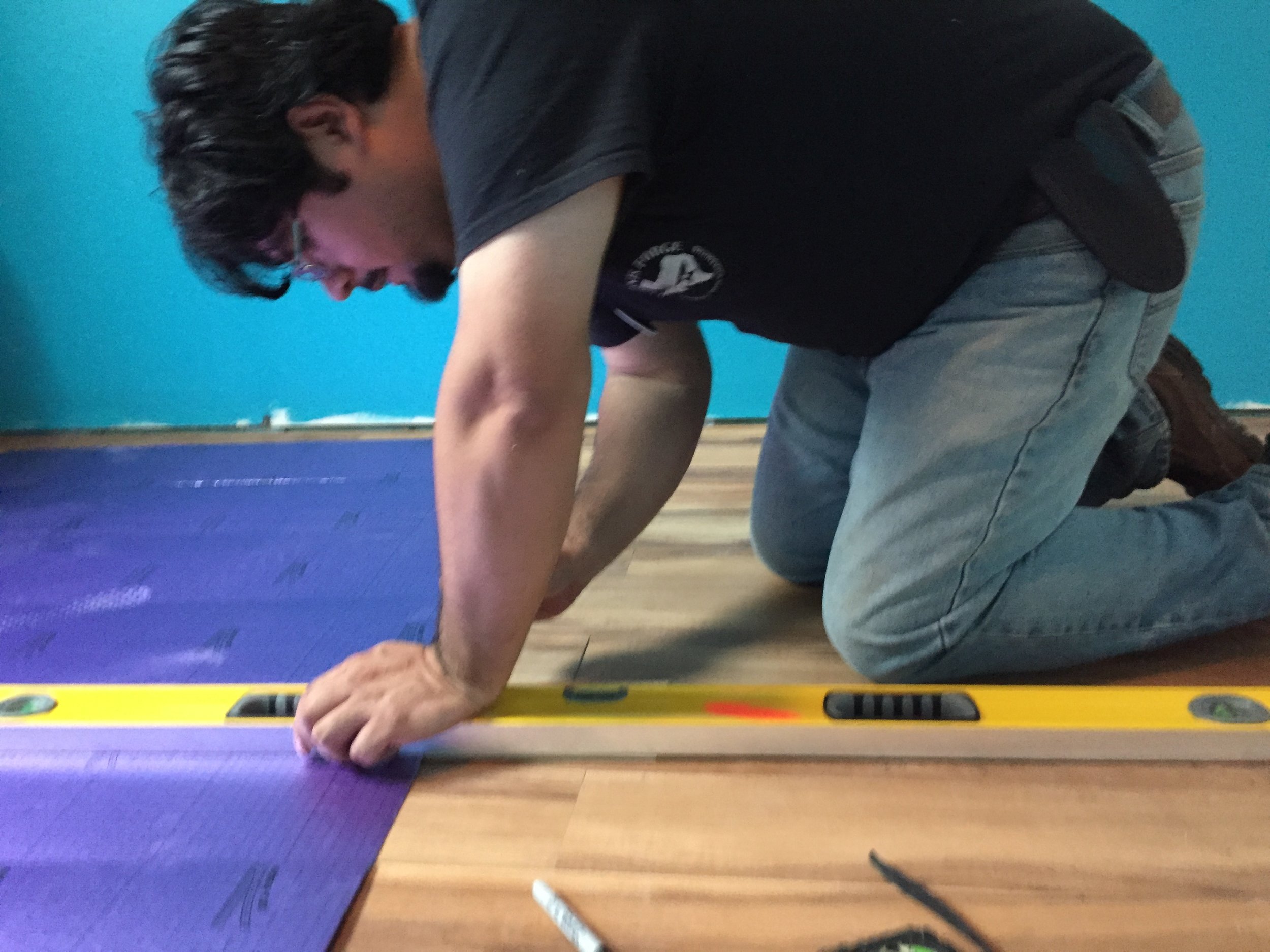 J. Alex Ruiz's life has drastically changed since he began blacksmithing as a hobby in 2014. He competed in three brutal rounds of knifemaking for the hit competition show "Forged in Fire." He forged a horseman's ax on the History Channel during a May 29 final round broadcast.
"A horseman's ax, which is an all steel weapon, was on my to-do list. But not with a camera crew around me and money on the line."
The judges gave the four-year hobbyist the nod for best weapon after testing it on an ice block.
Prior to the show, he was featured on the Knifemaker Showcase for Winter 2017 edition of BLADE Magazine.
Now that his international notoriety is at a peak, he wants to make sure people know about the United Methodist organizations that helped shape his growth as a person and a blacksmith.
"I want to make sure I can give back with the skills I have accrued and the fortune given to use them," said Ruiz. "I have stayed with Campus Ministry because it became less of a place to hang out as a student and more as a family."
He joined the former San Antonio United Methodist Campus Ministry after attending several "Hot Potato" discussions. As program coordinator at Wesley San Antonio, he continues the Methodist mission by bringing college students to UM Army sites for Hurricane Harvey relief work.
"I didn't think I would become a staff member after attending my first 'Hot Potato' discussion in 2012. But here I am."